Services We Provide
To provide an inter-operable, low cost technology driven infrastructure, integrated with Aadhaar, agnostic to E-shops and Telco's, delivering affordable services to the masses.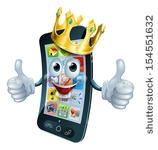 E-Mobile, DTH & UtilityBill payments
We offer Mobile App with Mobile, DTH recharge & Utility bill payments ,Major Company Gift cards of all leading providers in PanIndia who use our app they become a king in india.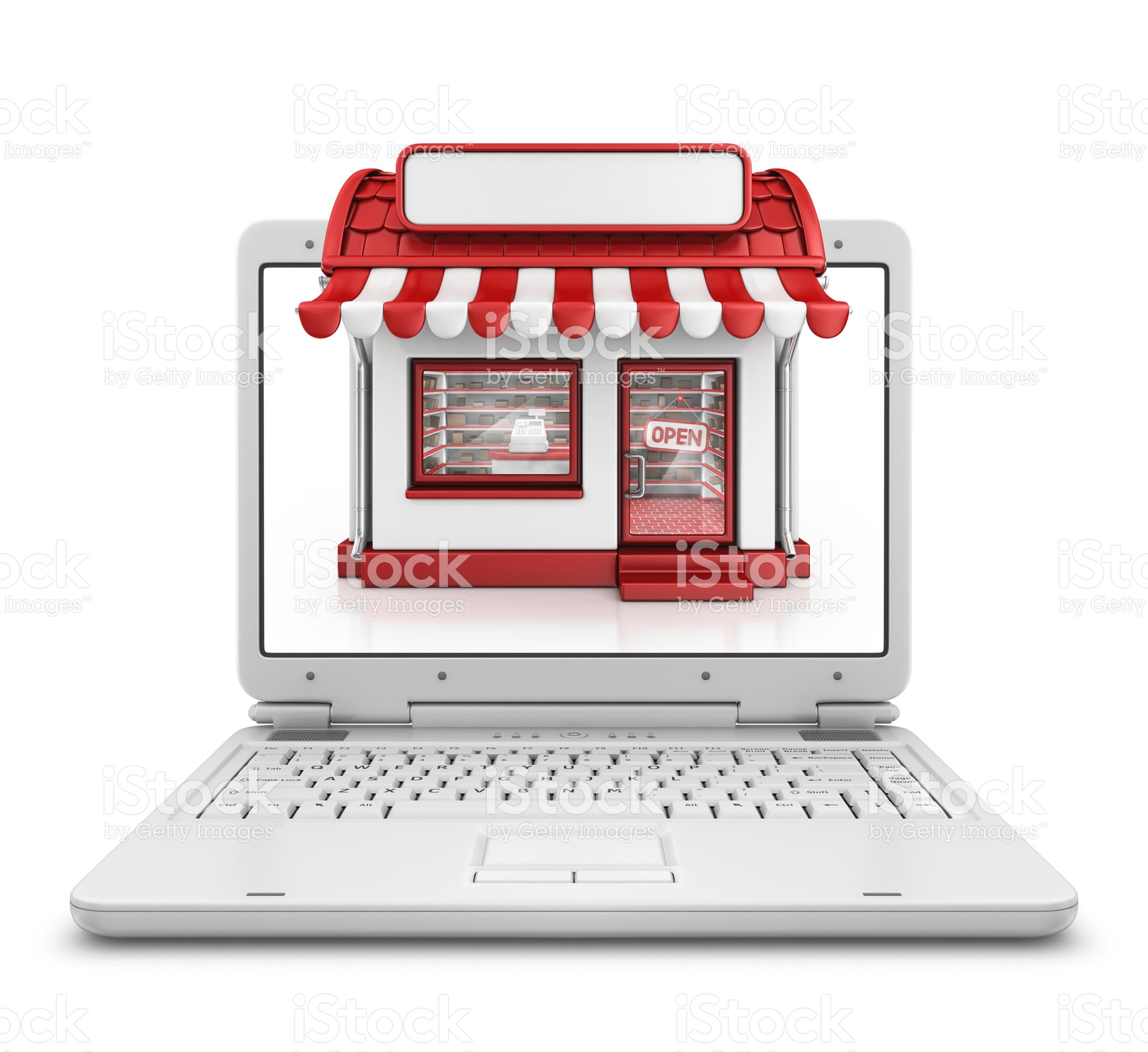 E-Shop
Our E-shop offers Bulk Sms ,Bulk Emails. Missed call elert, upload your products & divide price list who use our app the E-Shop become Digital india Eshop.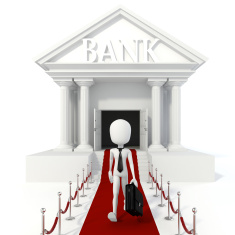 E -Banking
New account opening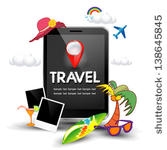 E-Travel Services
e-Travel Insurance.
More Services
Get In Touch
H.NO 8-3-167/K/49/203, Kalyan Nagar, Venture-3, Motinagar, Hyderabad - 500018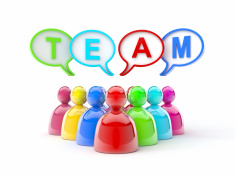 About Us
eMOBILE Services India Private Limited, an authorized certified company by Roc, is India's Smart Payments Solution Provider. emobile is in the business of services aggregation, distribute to E-shops with payment processing/collections. This business was initially built to services the Nation's e-organic food/Telecom/DTH/utility bill payments Operators, Multiple Services Providers and Banking, Pan India and to provide easy access to the people of India, to pay for services at their neighborhood E-shop stores. 5years on, emobile Services continues to lead the industry in the Recharges, Money Transfer & Bill Payments space. emobile now empowers many large format E-shop chains, mobile wallets, websites and B2C portals, to enable easy merchant payments using emobiles' aggregated services for their own customers.